Board Member
Henry Ford Health Public Health Sciences Chair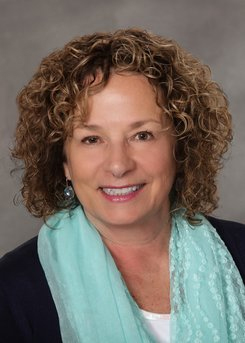 Christine Cole Johnson, Ph.D., is public health sciences chair at Henry Ford Health. She joined the health system in 1985. She has been a part of many cohort and case-control studies as well as large clinical and interventional trials, some using solely administrative databases and others involving contact with research subjects and the collection of environmental and biological samples. Johnson's research has focused in a variety of areas including epidemiological, behavioral and health services research; her major emphasis has been studies related to the prevention of cancer and pediatric allergic disorders with an overarching theme of reducing health disparities.
Johnson was deeply engaged in the HMO/HSCRN Cancer Research Network (CRN), and was the PI of one of its first major projects, a behavioral intervention trial "Making Effective Nutritional Choices" (MENU). She was also an investigator in other large NCI funded multi-site trials, such as the PLCO and NLST cancer screening studies. She is the PI of a Patient Center Outcomes Research Center established with AHRQ funding. As a PI of one of the NIH's Precision Medicine Initiative's "All of Us" health provider organizations, she embedded Henry Ford Health's patient-centered approach in this project to enhance recruitment.
Johnson received bachelor's and master's degrees from the University of Michigan and her Ph.D. from the University of Texas School of Public Health.