Chief Administrative Officer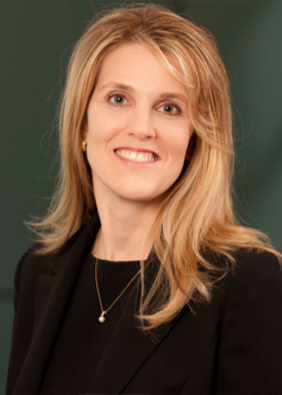 Teri Grieb, Ph.D., is the chief administrative officer for Henry Ford Health + Michigan State University Health Sciences.
Prior to joining Henry Ford + MSU, Grieb was associate dean for research strategy and senior director of research at the University of Michigan Medical School, where she served as the chief business and administrative officer for the medical school research enterprise. She also served as a leader in biomedical research companies, including director of tissue biologics and project manager of research operations.
An accomplished scientist, Grieb holds a patent in methods for sterilizing preparations of monoclonal immunoglobulins. Over the years, she has presented at several conferences, and authored 10 publications, serving as lead author in six of those publications.
Grieb received her Ph.D. in the genetics program at George Washington University in Washington D.C. and her undergraduate degree from Columbia College in South Carolina.