Administration and Finance Committee Vice Chair
Henry Ford Health Senior Vice President Financial Services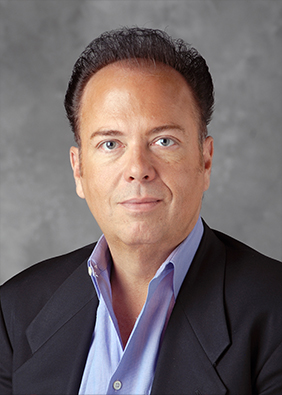 J. Douglas Clark is the senior vice president of financial services for Henry Ford Health.
Previously Clark served as the vice president of Business Integrity Services and chief compliance officer for Henry Ford Health. During 2018 and 2019, he served as the interim chief financial officer of Henry Ford Health insurance operations (Health Alliance Plan) during a leadership transition.
Clark has also been on the board of Variety, The Children's Charity; PACE of Southeast Michigan; and CATCH – Caring Athletes Teaming for Children's and Henry Ford Hospital.
Clark received a Bachelor of Business Administration from the University of Michigan and received certification as a Certified Public Accountant and Certified Healthcare Compliance.